Betty Sue sees clients at her office in Ocean Springs, MS by appointment. She also consults remotely via phone and Skype if you live more than an hour away. She uses safe and natural therapies to help you deal with many conditions including the following:
Natural support during cancer treatment
Weight loss
Thyroid Imbalance
Candida Yeast
Liver – Gallbladder issues
Natural Hormone Therapy
Fibromyalgia
Adrenal Exhaustion
Fungus Elimination
Leaky Gut
GERD (acid reflux)
High/low blood pressure
Giving up smoking
---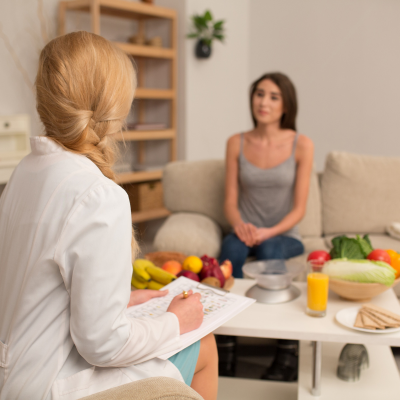 Naturopathic Consultation: $100 per hour
A consult allows you to explain your symptoms and previous treatments, and may include advice on herbal therapy, nutritional programs and weight loss plans. You will leave with a protocol to fit your needs. (Phone consults available)
---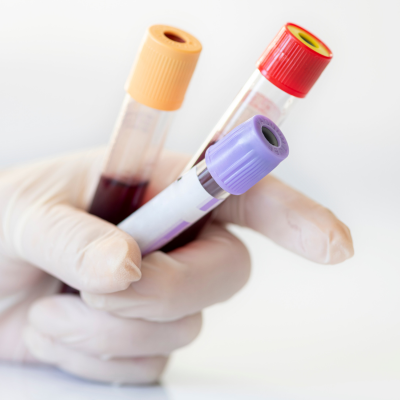 Reams Testing: $40 (Follow up: $25)
Reams Testing analyzes the body's pH, mineral levels, protein and sugars. With Reams, we can find where your body is out of balance and analyze the results. If we can bring these numbers into range, we can stop disease processes and work on healing your body by supplying needed minerals and nutrients.
---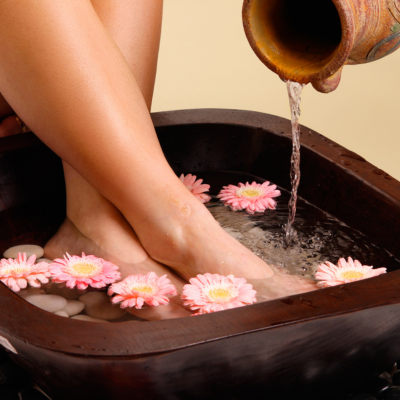 Aqua Chi Detox Footbath with frequency healing: $60
This 45 minute appointment includes a 30 minute foot bath, and a health analysis/consult about your major health concerns..
---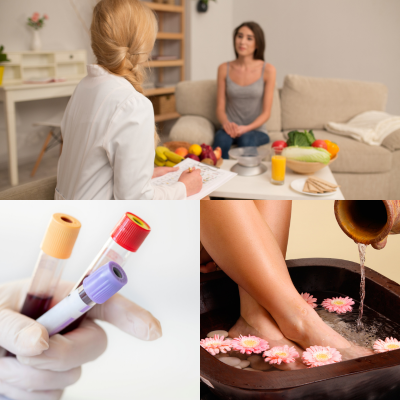 Complete Workup $200
This 'value for money' 2+ hour Complete Workup appointment includes the Naturopathic Consultation, Reams Test, and Aqua Chi Detox Footbath with frequency healing.
---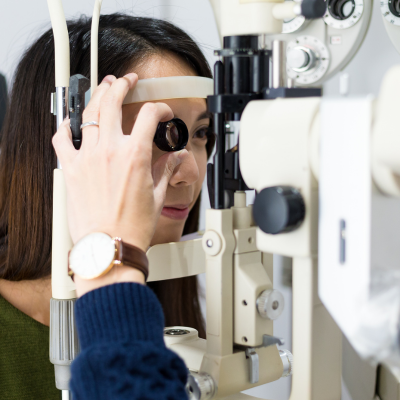 Iridology Initial Consultation: $125.
This appointment includes iris photographs and interpretation, muscle testing for organ and gland strengths and weaknesses, and dietary/supplementation advice.
---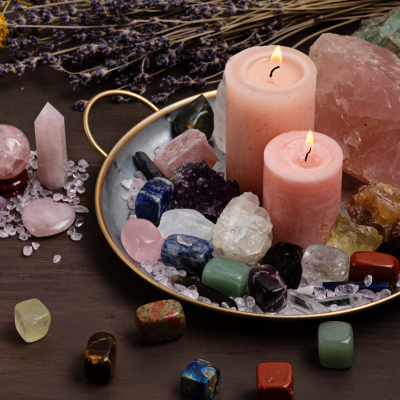 Chakra Balancing with light, color, crystals and Reconnective Energy: $60
Chakras out of alignment will eventually cause physical symptoms in the body, and balancing the chakra system helps your body to heal properly. Reconnective Healing is a type of energy work that "reconnects" the "stings of light" within the body, again helping your body and spirit to heal.
For $60 per hour, Betty Sue can also help you with many of the natural techniques that you will find in her blog posts and in the Useful Information page. For example, Betty Sue can apply a Castor Oil pack to help to clear and relax the bowls, and improve the function of the thymus gland and other areas of the immune system.
---
Health Training for your Church Group or Organization
Topics include: Green Smoothie Revolution, Six Weeks to a Healthy Lifestyle, Iridology, Staying Health at Work, Mindful Stress Relief, Six Weeks to a Slimmer, Healthier You, and More. Click Here.